Culture is central to our success
Our culture reflects our customer-first approach. We start by asking what our customers need and want and then bring our curiosity to the challenge, to work out how we can do things better and solve the problems to make our customers' lives easier.
We always think big, but we try to keep things simple both in how we get things done and in developing our products. We truly believe our work has a genuine impact on customers' lives and will change travel for the better.
We build this trust through being honest and open, and taking ownership for doing the things we say we're going to do. We are solving problems that have never been solved before and sometimes that's hard, but we tackle everything with positivity and try to be the person we want to work with.
Everyone has busy lives away from Trainline and so we work hard to empower our people to work flexibly if they need to, so they can take care of what matters most to them when they are not at work.
We believe that through creating a high-trust culture, where people can balance their lives and be themselves, everyone in the team can bring their best selves to work. This culture enables us to attract the most talented and diverse team we can, which means we can continue to deliver great products that have a positive impact on customers' lives.
Our four core values
We're proud of our four core values and how ingrained they are in our culture.
Our people understand that how they work is as important as what they deliver, and every member of our team knows what's expected of them and how they can succeed. We recognise and reward our people for living our values and behaviours through our Reward and Recognition programme, including our Quarterly Awards.
We're building the future of rail
We focus on every customer, partner and journey
We make a positive impact
Committed to our people
As Europe's leading independent rail travel platform, we have made it simpler, easier, cheaper and greener for people to plan their journeys and see the world. It's our pioneering team that makes this possible, accomplishing brilliant things every day.
950+
strong team of highly talented and diverse people
c500
engineers, data and tech specialists
38%
female representation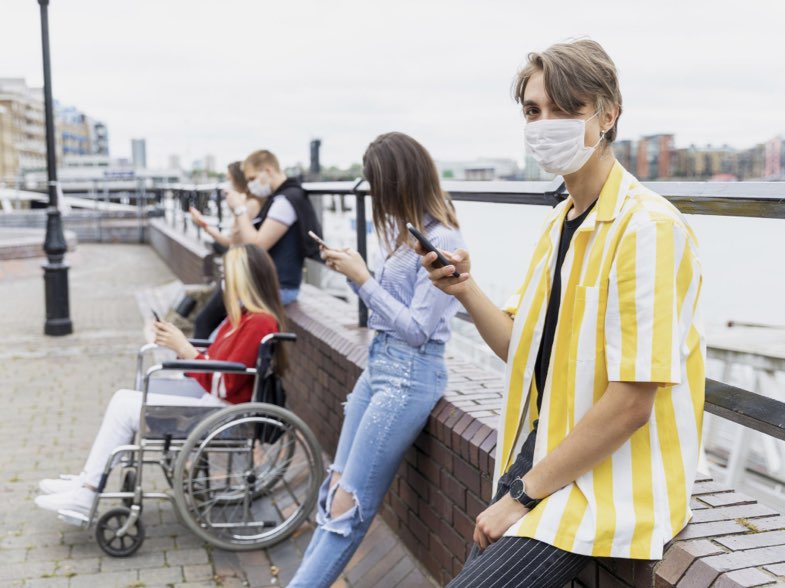 Diversity and the cohesive, positive culture it brings have allowed us to create the superior customer experience we provide today. Selling tickets to people living in more than 175 countries, we aim to be as diverse as the customer base we serve; Trainline is a team of more than 950 bright minds, of 60 nationalities, spread across our European locations.
We are working hard to make tech more inclusive; 38% of our people are women and we are committed to equal pay – the payment given to men and women doing the same job, at the same level.
We make sure that we have comprehensive, up-to-date policies for our people, all contained within our Staff Handbook, which everyone receives when they join Trainline. Such policies underline our commitment to:
Creating a working environment in which all individuals can make the best use of their skills, free from discrimination or harassment
Promoting diversity and equality of opportunity for all staff and job applicants
Ensuring our people understand their duty to act in accordance with our policies and always treat colleagues with dignity, and not to discriminate against, harass or victimise others, regardless of their status
Ensuring we pay fairly by benchmarking roles and by undertaking regular performance reviews
You can read more about diversity at Trainline here: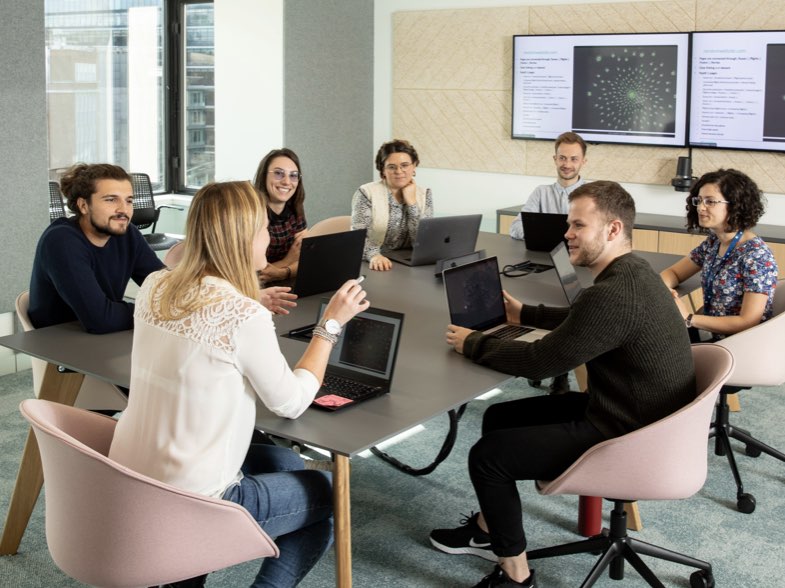 We are proud of our industry-leading learning and development programmes. From day one, all Trainline team members have access to our tools and resources, giving coaching, guidance, advice and training on a wealth of career topics.
At Trainline we support development through:
Our mentoring programme, in which all our team can take part
Running Leading at Trainline New Manager accelerator programmes helping our managers upskill, develop new skills and drive success in our teams
Our extended learning and development platform, full of tools and resources at all levels and covering all professional areas within our business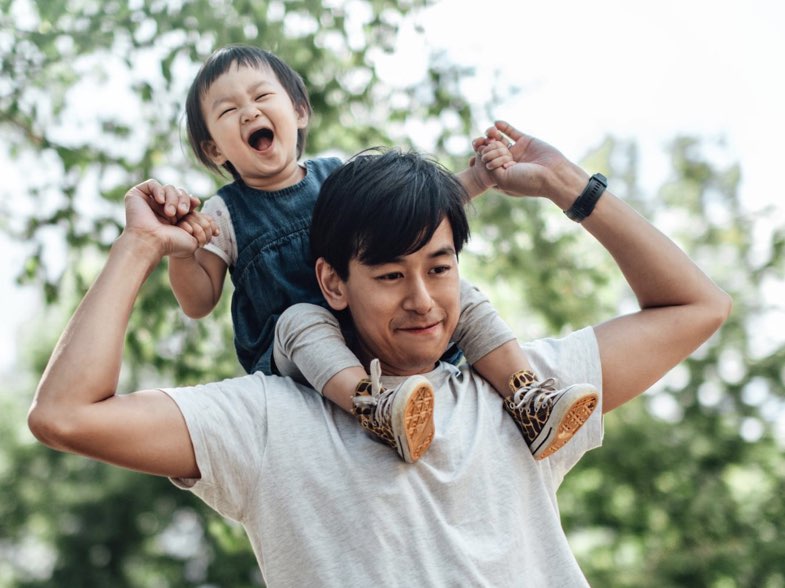 We make great efforts to ensure our teams feel motivated, connected to each other and supported both professionally and personally.
We have family friendly policies that are both supportive and competitive and this year we enhanced our primary caregiver, fertility and baby loss policies to provide even greater support.
Our online health portal continues to provide useful free wellbeing advice, from fitness to budgeting tips. Our annual cross-company wellbeing weeks and days help our employees take care of their mind, body and spirit, packed full of choice, including nutrition workshops, meditation classes and even puppy therapy.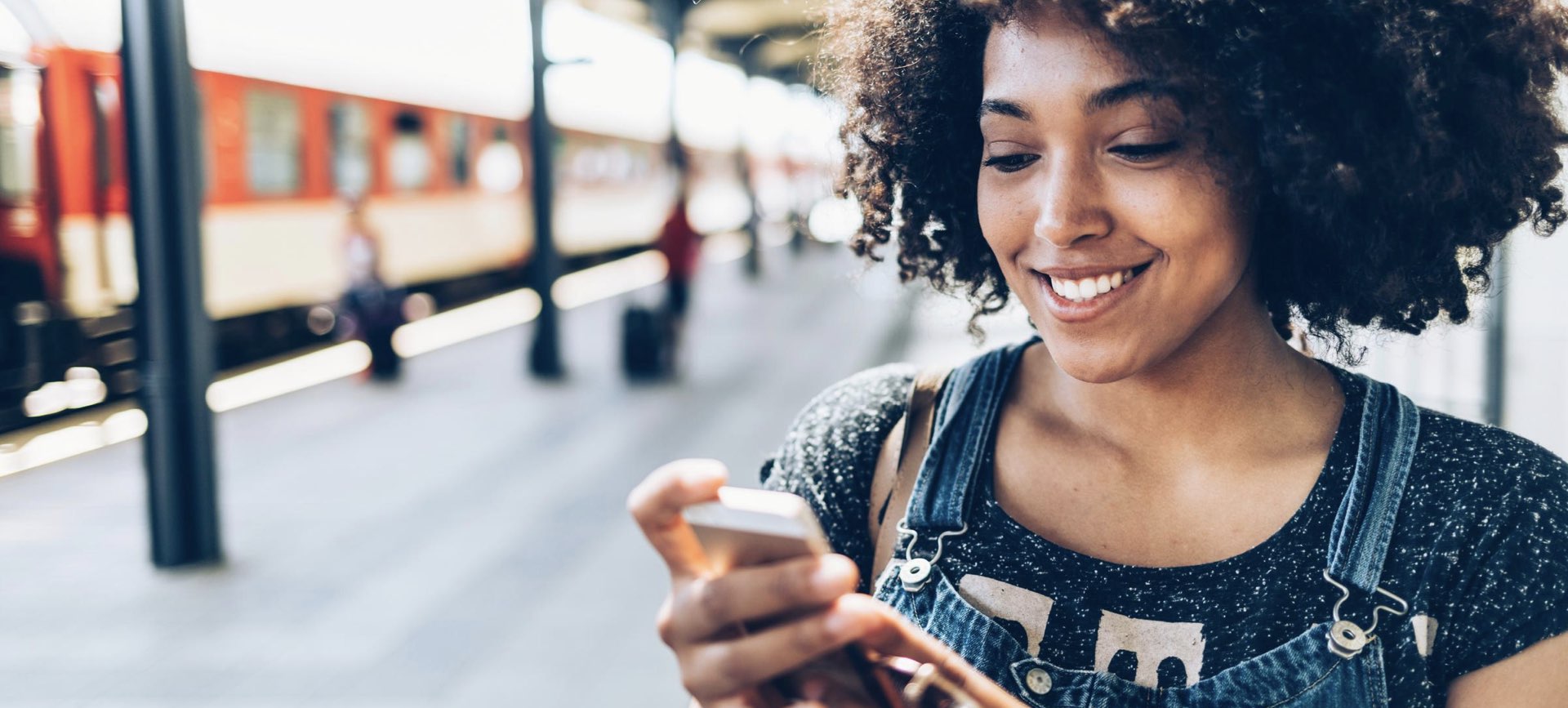 Encouraging innovation
We are proud of the bright minds that work here at Trainline, constantly innovating, problem solving and obsessing over making our customer experience even better. We celebrate new ideas and encourage our People to stretch their minds, share their knowledge and be inspired.
This year, we hosted our first ever Hackathon, with our teams coming together over 48 hours to work on exciting ideas that could have a big impact for our customers and Trainline, for example, our 'Where Next' feature which enables customers to search for a destination door-to-door and includes VoiceOver support to provide accessibility for those with impaired vision.
Another first this year was our Learning Festival, a series of workshops, panels and networking opportunities available to all our People, focused on equipping individuals with the skills and knowledge they need to take ownership of their careers and achieve their goals.
Our annual Tech Summit featured presentations from our People and external experts on all things tech, product and data. Through a series of talks, panels and workshops, our teams shared their knowledge and experiences, inspiring each other to grow professionally. This year, we also introduced 'unconference' sessions, giving our People the opportunity to climb into the driving seat and steer conversations around the things that matter most to them, covering everything from technology to career development.
We've become the world's leading independent rail and coach travel platform by listening to the people who use us the most - our customers. This feedback pushes up to keep innovating and pushing the boundaries of what's possible.