Commercial
1 vacancies
We're the masterminds helping drive forward our exciting and ambitious growth strategies to ensure we meet our organisational goals and objectives. This covers everything from winning new business, exploring new avenues of activity and seeking opportunities that add maximum value to Trainline.
Corporate Affairs
We define and tell the story of Trainline across our key markets. A team that brings the best practitioners in communications, government and industry relations together. We help the organisation navigate the external context and our audiences understand how we can help more customers choose rail.
Customer Services & Operations
1 vacancies
Our customers are at the heart of our business and our Customer Service & Operations team play a critical role in delivering world-class customer service to thousands of people all over the world. We're a friendly bunch based in Edinburgh, supporting our customers every day, via phone, live chat, social and email.
Finance
1 vacancies
We're a laser focused bunch of experts, swimming in insight (and numbers!) and driving Trainline through continued growth and ambition. We provide true commercial partnership to every nook and cranny of the organisation, keeping everyone in check and enabling Trainline to build.
Legal
We're an award-winning 'Team of the Year' (no less!) as crowned at the British Legal Awards in 2018. With a heady mix of innovation and high performance, we're a highly regarded close-knit group genuinely making a difference to the business every day, navigating all teams through this complex industry.
Marketing
1 vacancies
Our purpose is to get people everywhere choosing greener journeys by making train and coach travel as easy as possible. In the Growth, Performance and Creative teams, we put the Trainline app into the hands of people around the world to help us achieve this goal. Working together with our Product and Engineering teams we can change the world!
People
2 vacancies
Trainline is fast paced and high change. We are a commercial, agile department that is completely integrated with all the leadership teams across the business. We are trusted to quickly define the right HR strategies and we get stuff done! It's our job to make sure we have the right people and the right culture for Trainline to deliver its vision.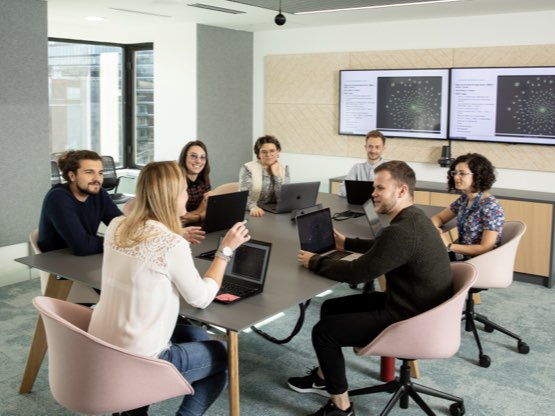 Product
1 vacancies
We imagine a world where ticket kiosks are as redundant as red telephone boxes. We're focused on building the ultimate global travel companion and shaping the customer journey of the future.
Technology
15 vacancies
We have created an organisation that is capable of innovating. We organise around business problems, architectural domains and own more than 750 production releases per week.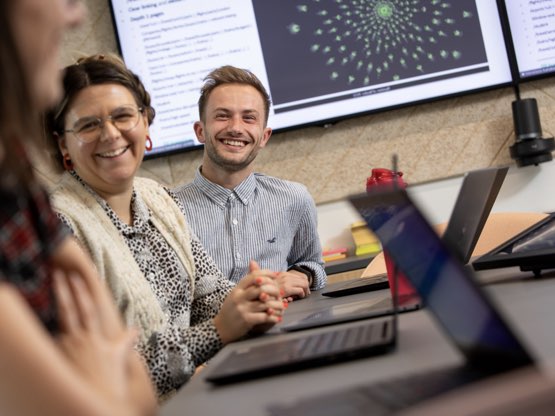 TPS
Trainline Solutions unlocks the world's leading rail platform technology to enable businesses, travel sellers and carriers to empower travellers to choose rail worldwide. By offering innovative, industry-leading rail technology solutions, we make the complex world of rail and ticket retailing simple.