No ordinary place
We're proud to have built Europe's leading train and coach app. Our love for technology is matched only by our commitment to our people.
We want to be there for you, whatever life brings. Our people come first, and our benefits are designed with health, wellbeing and work-life balance in mind.
We empower Trainliners to speak their mind and bring fresh ideas to the table. And no, you don't need to know about trains, but we would love you to have a passion for greener travel.
Our mission and values
Building the world's #1 rail platform
We empower greener travel choices, connecting people and places. Trainline is all about connections. Whether that be with our customers, partners, industry or Trainliners, we want everyone to have the same great experience of working with us.
Our values represent the things that matter most to us and what we live and breathe everyday, in everything we do!
We're building the future of rail
We focus on every customer, partner and journey
We make a positive impact
Perks and benefits
Because there's more to life than work…
Your wellbeing
We don't just talk about health and wellbeing – we help our people take care of their mind, body and soul. In the UK, we provide free family Bupa health and dental insurance cover, employee eye care vouchers, Gymflex discounts and regular health assessments. Our cross-company Wellbeing Days are packed full of nutrition workshops, meditation classes and even puppy therapy! Our Employee Assistance Programme provides a free 24-hour confidential helpline and counselling service with experienced therapists and advisers. You'll also get access to our online health portal, featuring health and wellbeing advice – from budgeting to sleep and fitness tips.
Your growth
We're proud of our industry-leading learning and development programmes. From day one, you'll have the tools to acquire the skills and expertise you need to advance your career. You'll have access to our Trainline Academy platform, giving you on-demand learning resources powered by our in-house learning technology, as well as our popular mentoring and talent accelerator programmes. Trainline is a place where you can truly own your career and reach your personal and professional goals.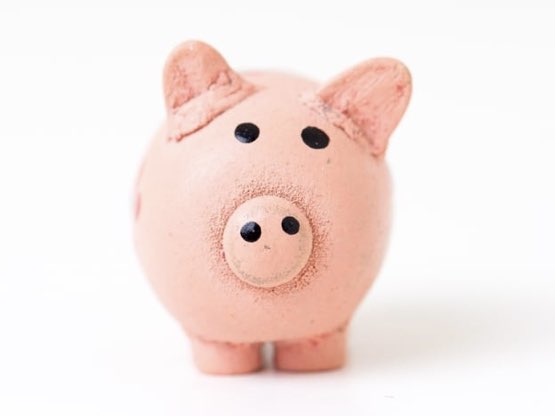 Your future
From day one you'll be auto-enrolled onto our competitive contributory matching pension scheme. You can also join our Life Assurance and generous Income Protection schemes to provide financial assurance for you and your loved ones if certain unexpected events happen. Why not join our share plan and access matching shares from your pre-tax salary? It's an easy way for you to invest in the success you're helping to build at Trainline.
Your travel
We're all about travel, so, naturally, we like to help our team get around more easily. Ease your budgeting for rail travel with our Season Ticket Loan scheme and claim an annual Network Railcard that saves you one-third on trains. Plus, you can enjoy our Cycle to Work scheme and zero booking or credit card fees when you use Trainline for Business.
Your time
There's more to life than work, work, work. As a Trainliner, you'll get 25 days' annual leave, plus the option to buy or sell up to three extra days. You'll get extra time off at Christmas and New Year too.
We know no bounds
We care about the impact we can have. We're driven by knowing our work contributes to making a huge difference in a meaningful way.
We're humans first
We value everyone as individuals. The investment in our wellbeing, enjoyment and experience makes us want to stay on this journey together.
We're hungry for more
We get energy from being around smart, driven people who we can learn from, ask questions of, and upskill and progress with.
We're grown ups
We do our best work when we're free to manage our own time, collaboration and ways of working.
We don't stand still
We thrive on excellence, and always seek new ways to do better. We listen to our customers, crunch the data and turn it into pioneering work.
We are the innovation
We innovate to solve the toughest problems, smash obstacles and blaze new trails.
Ready to discover?
Whether you're an expert engineer, marketing whiz, tech or HR specialist, or just curious about working at Trainline, check out our latest opportunities.